Frees Cord Cutters from the Network
Android app for downloading and viewing Tablo™ recordings offline
ota2GO
for Android phones and tablets enables owners of Tablo™ brand Over-The-Air Digital Video Recorders (OTA DVRs) to download and watch recordings from their DVRs on their Android devices while

offline

. 
ota2GO
neatly fills a gap in the existing product lineup in an intuitive and familiar way.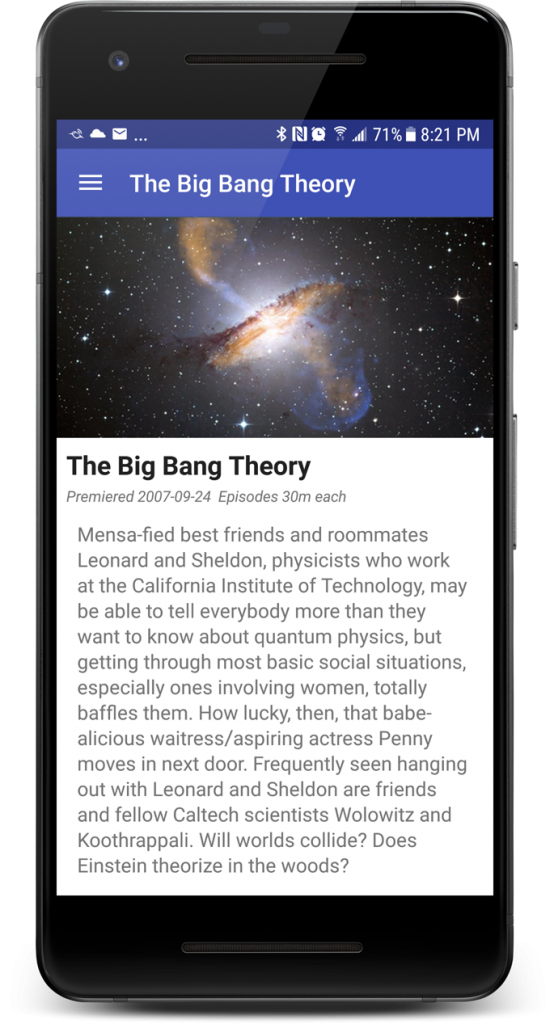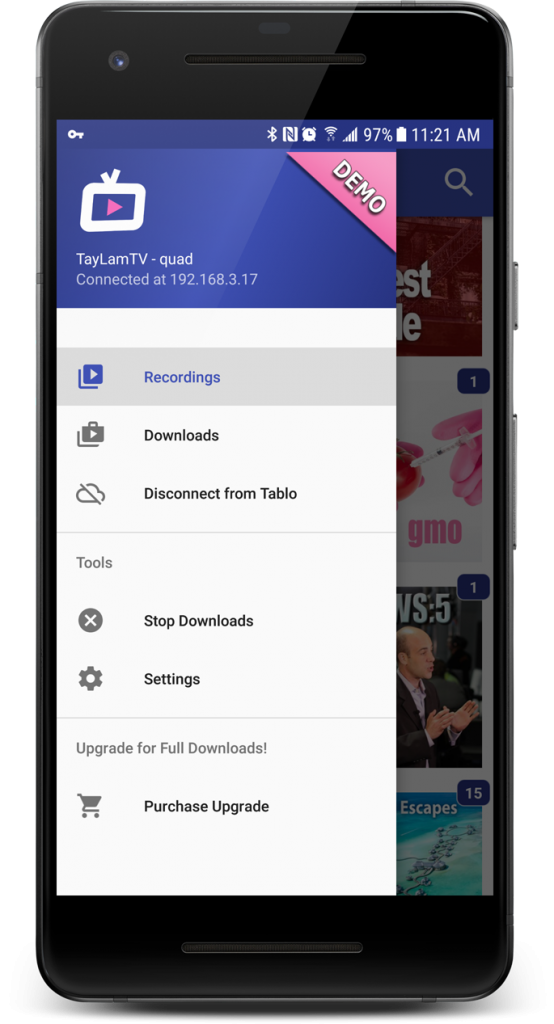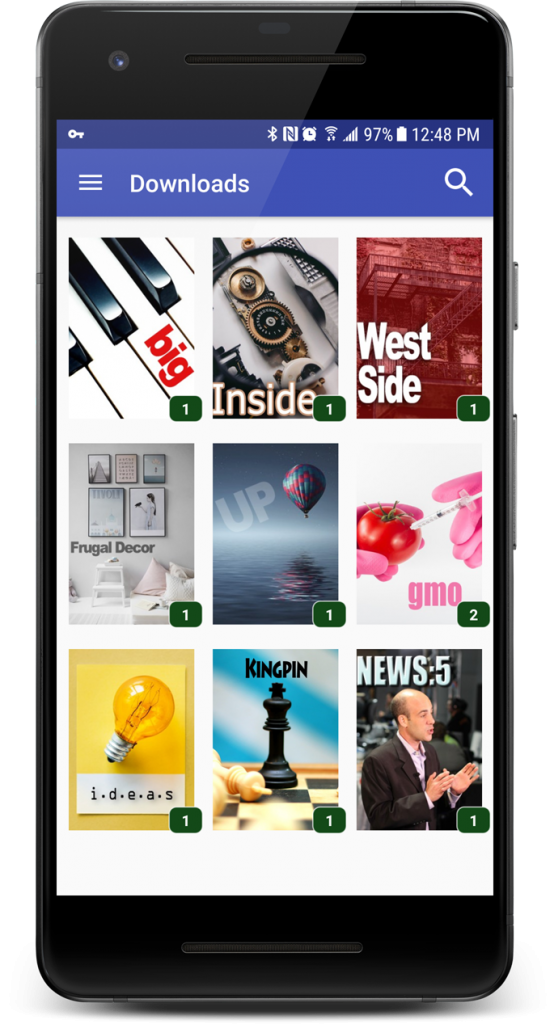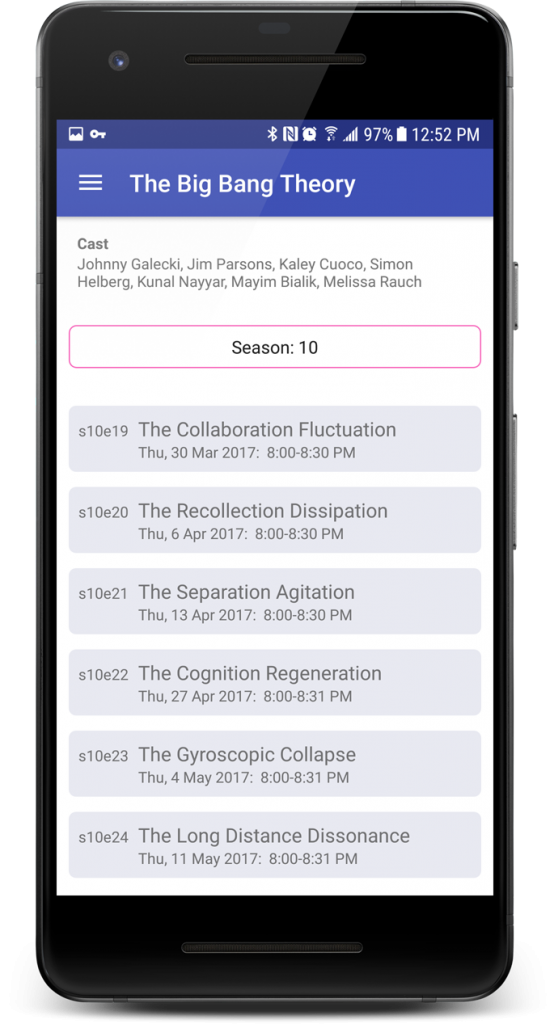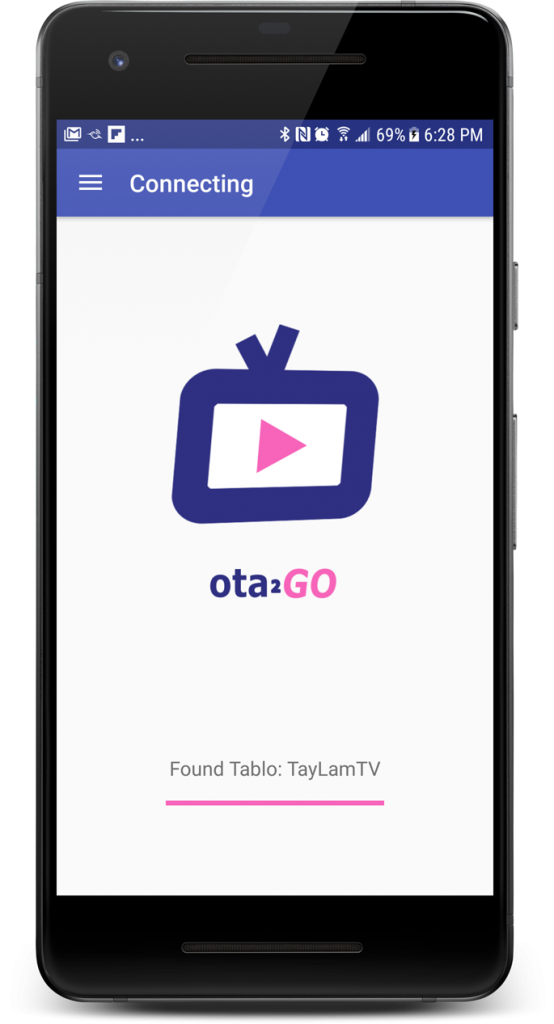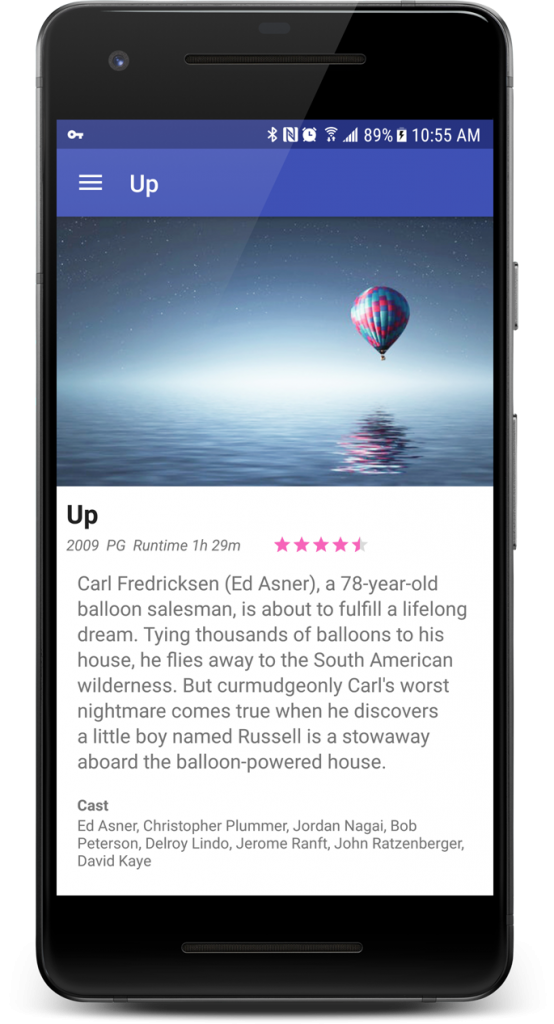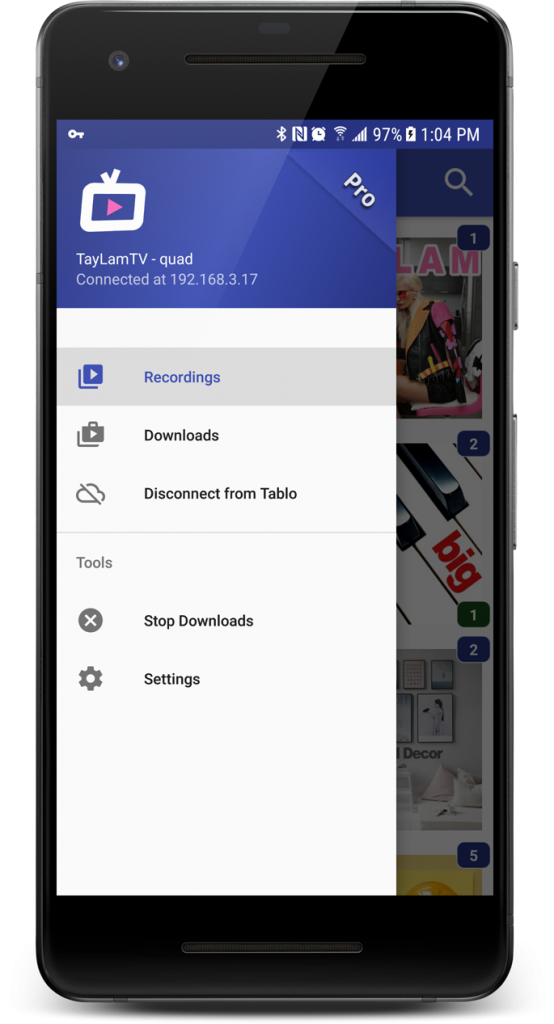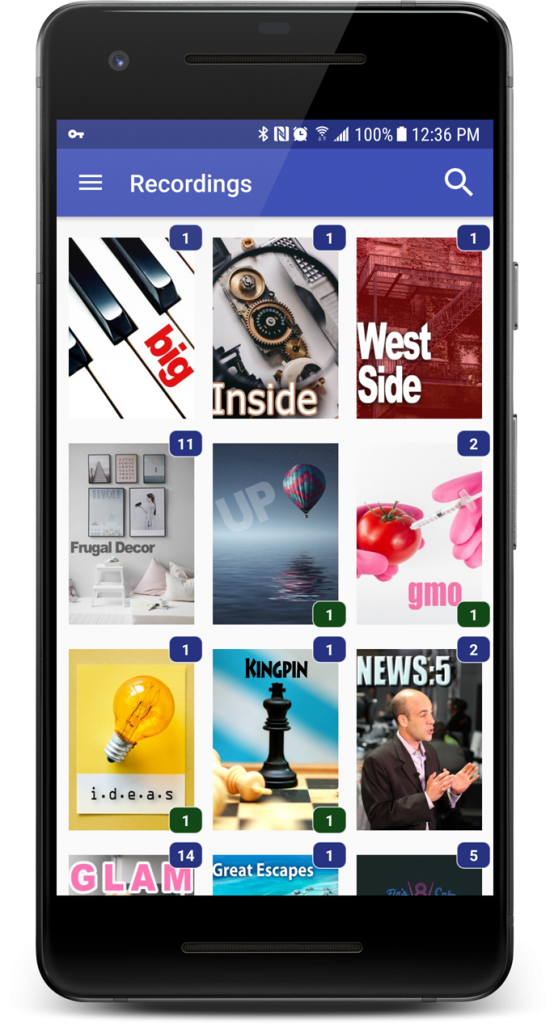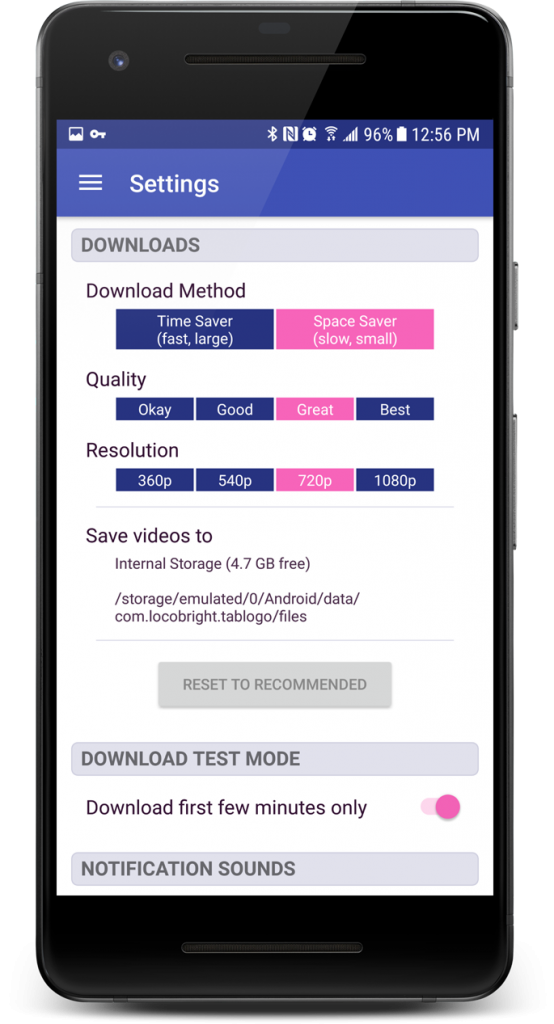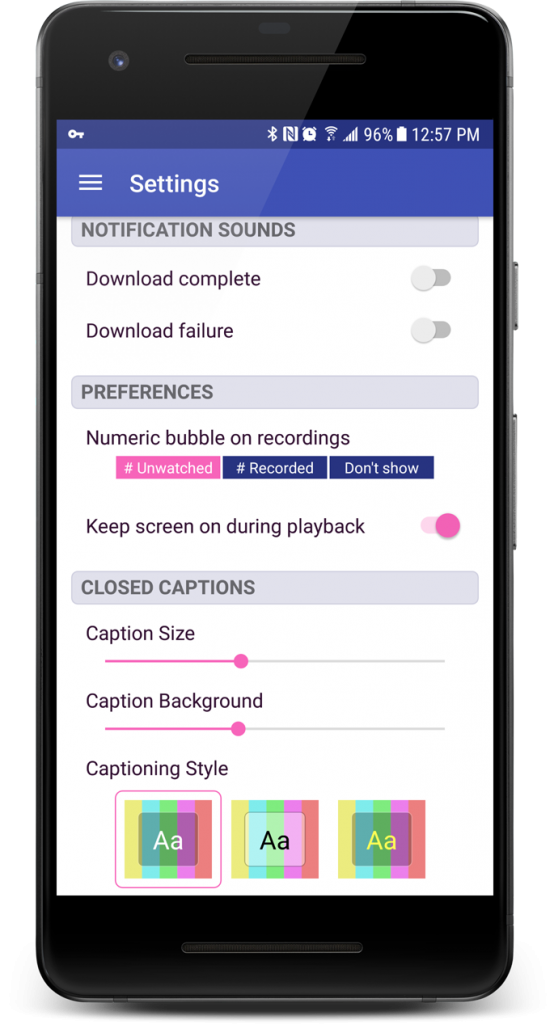 Simple & Powerful
ota2GO offers a polished interface and tight Tablo™ integration, including these unique features:
Dual download methods:  Time Saver and Space Saver
Adjustable resolution and quality in Space Saver downloads
Customizable closed captions in Time Saver downloads
Full metadata and image support for all downloaded recordings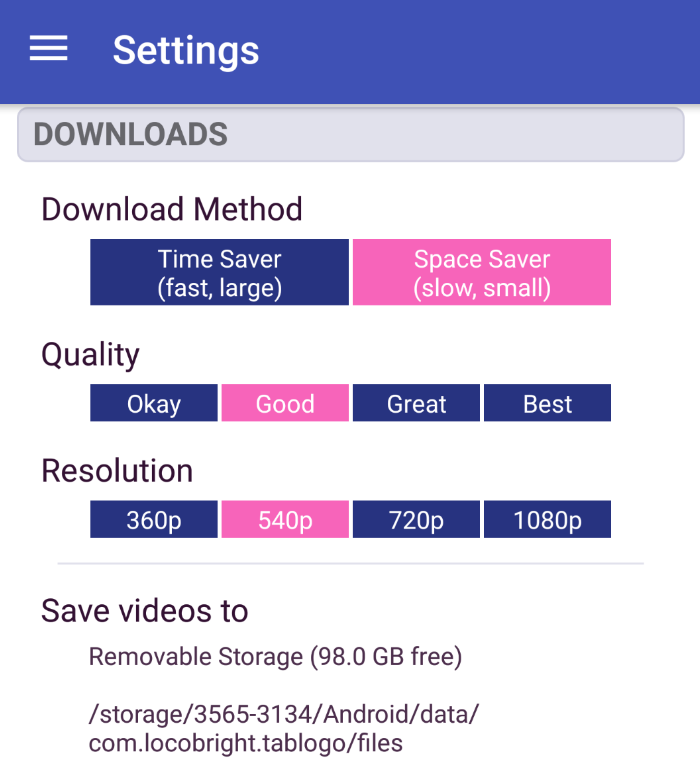 Download Control: Time Saver & Space Saver
Time Saver copies recordings from your Tablo and stores the full-sized files on your device. Time Saver is intended for devices with plenty of available storage, and has the advantage of downloading recordings quickly - a full 2 hour movie downloads in 15-20 minutes, but can be more than 5 GB in size. Time Saver downloads also support closed captions.

Space Saver copies recordings from your Tablo, but encodes them using lower quality and resolution settings in order to produce a much smaller file. Space Saver is intended for devices with limited amounts of available storage. The encoding process is lengthy - a 2 hour movie takes approximately 2 hours to encode - but the resulting file is significantly smaller. Using Space Saver you can start your download(s) at night and by morning they will be completed, in time for you to catch the latest episodes during your commute 🙂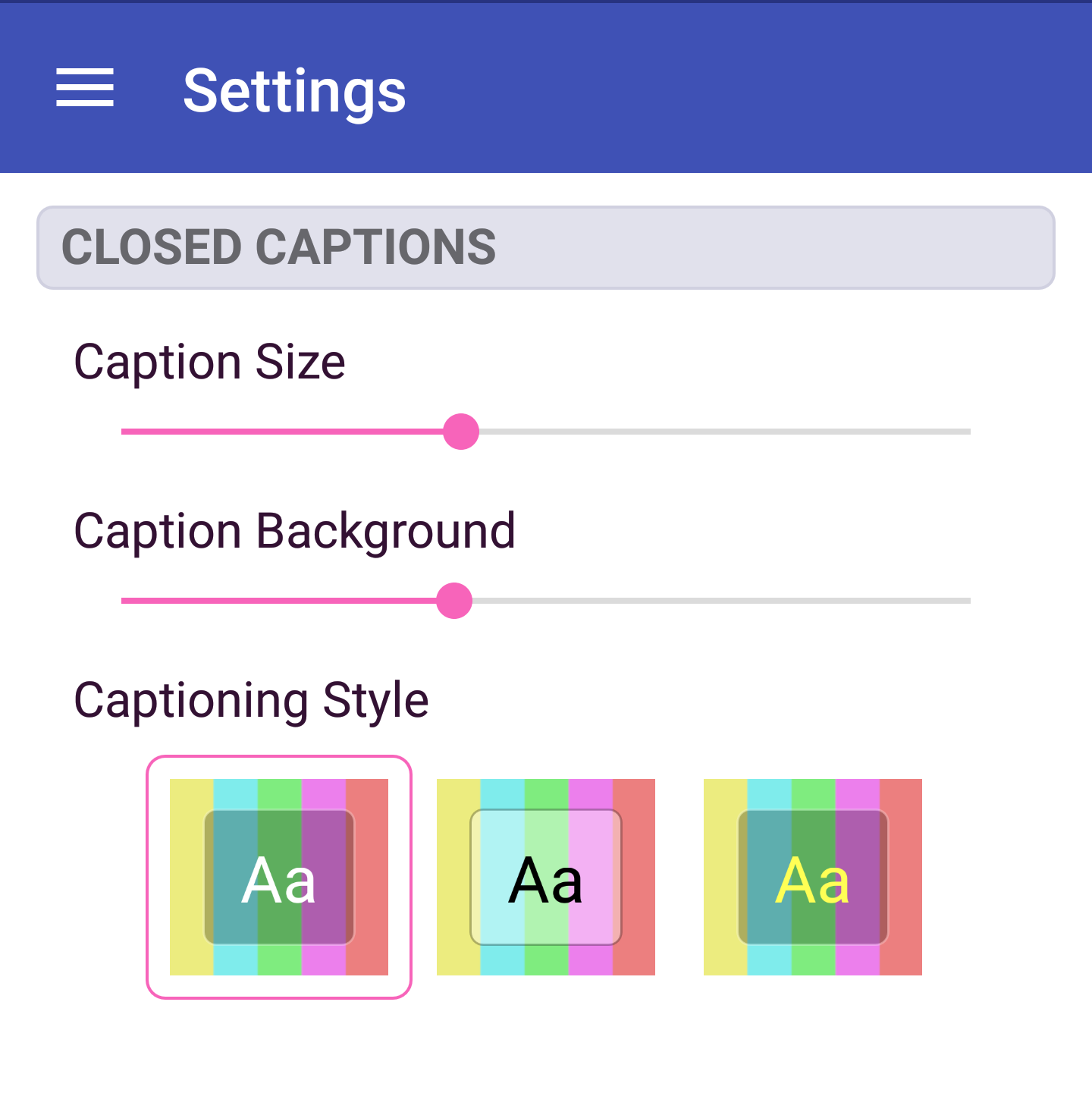 Closed Caption Customization
Whether watching directly from your Tablo, or from a download created by the Time Saver download method, ota2GO offers deep customization of closed caption formatting.

Caption size can be controlled, and the transparency of the caption surrounding box can also be adjusted. Finally, the style can be selected from a choice of white on black, black on white or yellow on black.

Regardless of the look and feel of your video, ota2GO lets you find a caption look that fits.
Fantastic Idea - Great Implementation - a Must for Every Tablo Owner!
Excellent solution to take your Tablo DVR recordings with you on the go. Very polished app works great.
Does exactly what it says it does, plain and simple. And it does it well.